Netball
Custom Designed Netball Dresses
Look your absolute best in Custom Designed Netball Dresses by Stellar.
Unique and Original Custom Designed Netball Dresses will make you feel good and stand out on the court.
Have an original design you wish Stellar to create for your Custom Designed Netball Dress? Contact Stellar now so we can discuss how we may be able to help you
Fully Printed - Sublimated. Cooldry Mesh.
Normal or Raceback. 4-Panel
Sizing: Junior 2-12, Ladies 6-30. Custom sizing available.
We can create to your Graphic Design specifications.
Stellar is the Designer and Supplier of:
Cook Islands National and Under 21 Netball Teams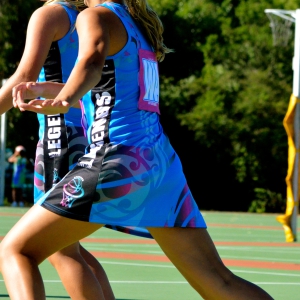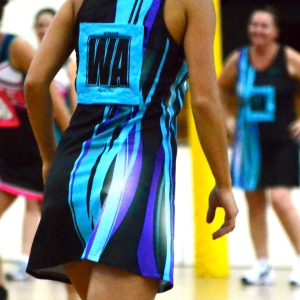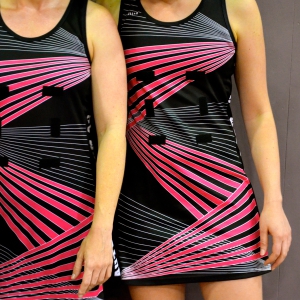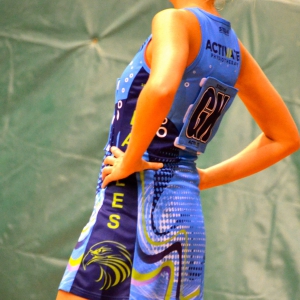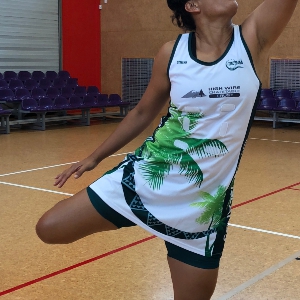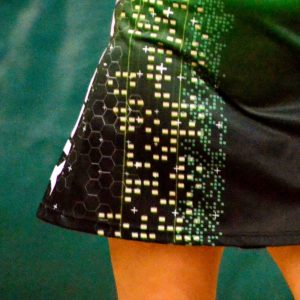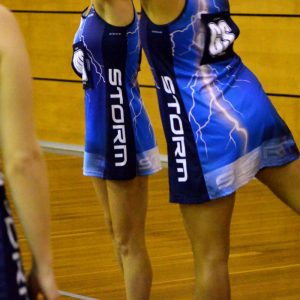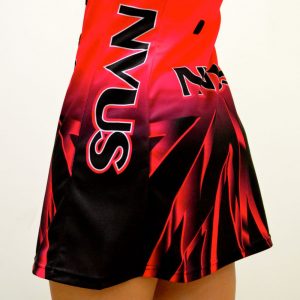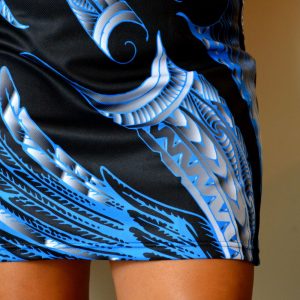 Please note: All designs featured on this website are real Stellar Clients and are used here for illustration purposes only. If you would like an awesome design created just for you - don't hesitate to contact us now.
Remember: All Artworks and Designs created by Stellar are protected by the Intellectual Property Law of Australia. No artworks or designs can be copied or reprinted in any form without the expressed permission of Stellar. Changing any graphic form by 10% is a myth. To read more about Intellectual Property Australia please click here. If you have any concerns about any laws you may have breached please contact us.
The Stellar Logo is a Registered Trademark